National Computer Repair Geeks
Computer issues are the worst! Luckily for you we have computer techs across the United States, that are ready to help when you need it.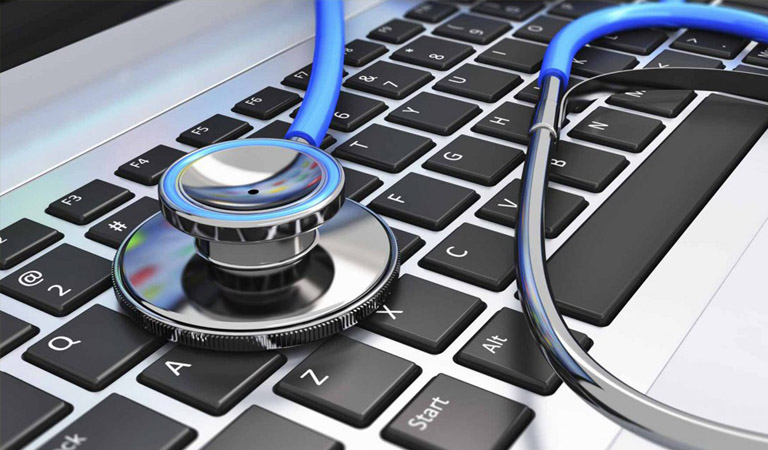 Desktop & Laptop Repair
We can handle any computer repair for both Mac and PC computers.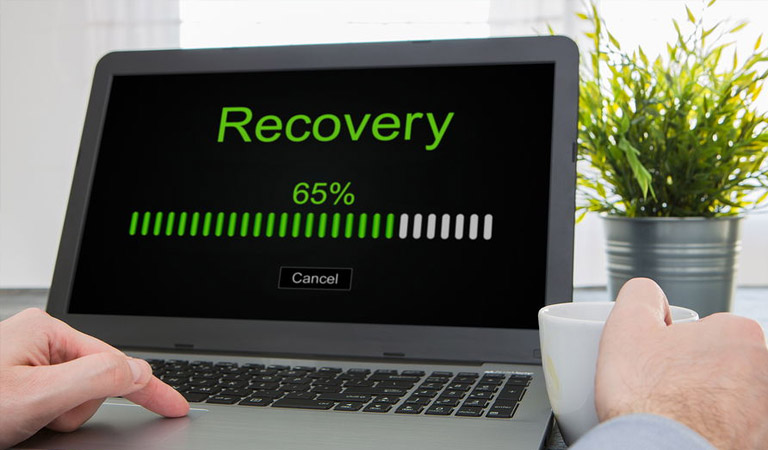 Data Recovery
Lost your important documents or images? We can help get them back.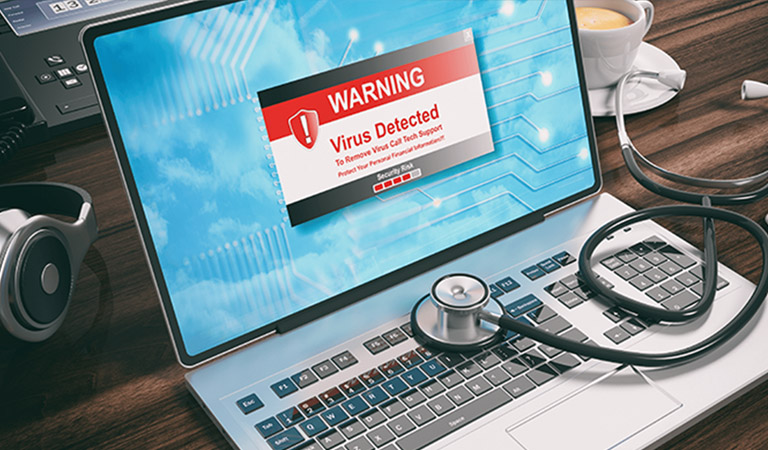 Virus Removal
If you have a virus on your computer we can remove it and provide antivirus software to prevent virus in the future.

Any Brand,

Any Problem

Technical issues can be frustrating, time consuming, and inconvenient. Homuten Computer Geeks services provides expert technicians 24 hours a day, any time of the week. Providing computer repair services across the United States, we work on both PC and Mac desktops/laptops. Whether it is your personal or business computer, Homuten Computer Geeks works efficiently to get your computer up and running.

At Homuten Computer Geeks, providing top quality technicians and customer service is important to us. Our priority is not only fixing your current technical issues, but also preventing computer problems from occurring in the future. Computer problem prevention starts with educating our customers on how to avoid scams, errors, and time consuming technical difficulties.

Computers have multiple parts, settings, and software that can cause different kinds of issues. Some common reasons people call for repairs are connection issues, slow startup, viruses, uploading new software, and data loss. Call Homuten Computer Geeks in order for one of our technicians to walk through your computer's specific problem.

In addition to repairs and preventing future technical issues, promoting computer back-ups is one of our most valuable topics we will discuss. Multiple unexpected issues can lead to data loss and we want you to have access to your files, data, and important information at all times. We believe backing up your computer is the best back-up plan you have! Keeping data secure requires efficiency and awareness and we want to help.

Call now so we can schedule your computer repair service appointment today.
---
Top Locations
---